THE INTUITIVE EATING COURSE
A FREE resource built to help you rediscover your relationship with food.
Ditch The Diets, Find Food Freedom.
Our relationship with food should be nourishing and intuitive.
When we make decisions about food in relation to our diet, meals, thoughts, and practices, our body responds. An intuitive relationship to food requires a mind-body detox from your current relationship with food (which may be microbe controlled!), a phase of integrating healing whole foods, and of course, crafting your own definition of how you want to eat (your code of ethics). The final integration is to take the intuitive steps to learn what it means to listen to your body.
What is Intuitive Eating?

Defining The Food We Eat: Your Personal Code

Bioavailability and How to Reprogram your Body
How to Craft an Intuitive and Conscious Eating Practice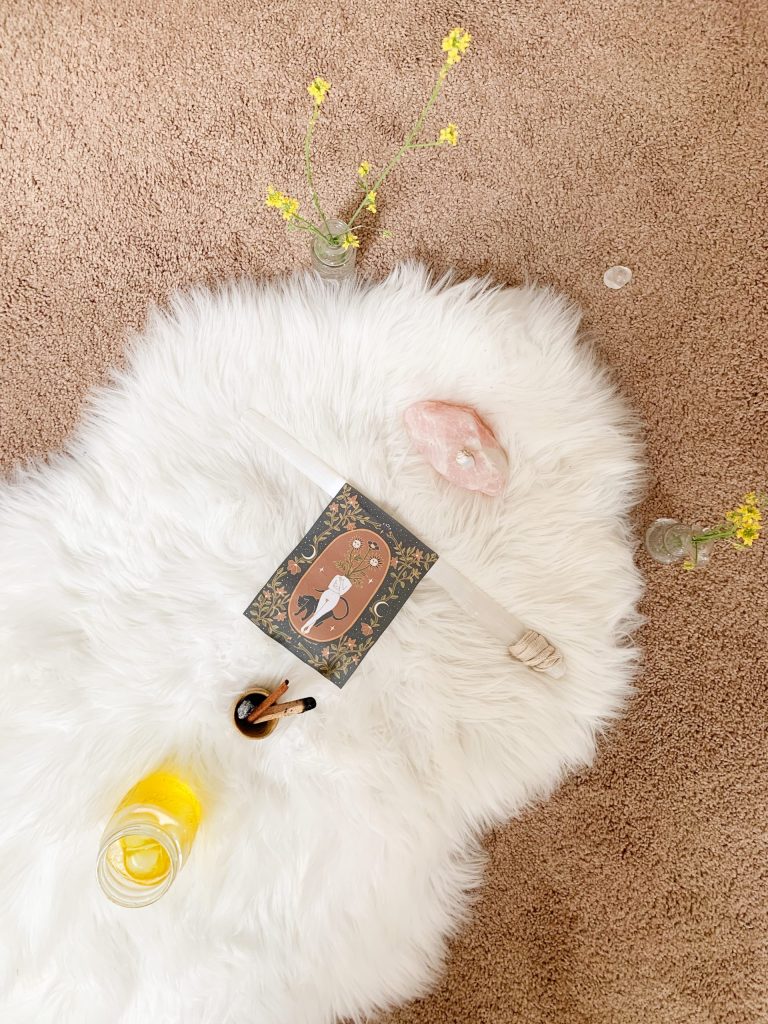 The Plant Powered Newsletter